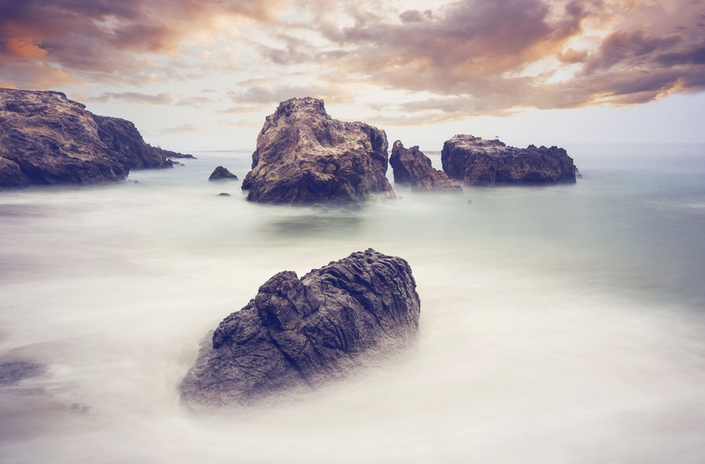 Cinematic Lightroom Presets
Download Includes 20 Adobe Lightroom Presets + Tutorial Video
Bring the cinematic look to your photographs with this Cinematic Lightroom Preset Pack. With this set you'll be able to quickly apply a preset to your photographs and instantly get a more cinematic result.
Frequently Asked Questions
How do I install the Presets?
Presets are usually downloaded as a zip archive. To get started, unzip the archive into a folder on your computer.
Step 1
I like to create a folder for custom or downloaded presets to keep thinks organized. Right click anywhere inside the Presets panel and select "New Folder."
Step 3
Navigate to the folder where you unzipped your presets and use shift + click to select them all.
Step 2
Give your folder a descriptive name and then right click on the folder and select "Import…"
Step 4
Click import. Your presets will load into the folder you created and will be available to apply to any image in your library.